Welcome to Jong Park Institute online!

We are here to bring the full martial arts experience to WNY, offering excellent child saftey programs for self defence, confidence building and life long fitness bennifits. Our adult program is tailored specifically to teach traditional TaeKwon-Do, street defense and a go your own pace, phyisical stress relieving fitness.
After a long day of work, come to our school to center yourself and get into self defense shape at the same time. Jong Park is a single location, in North Tonawanda for over 40 years - bringing nothing but excellence to our community.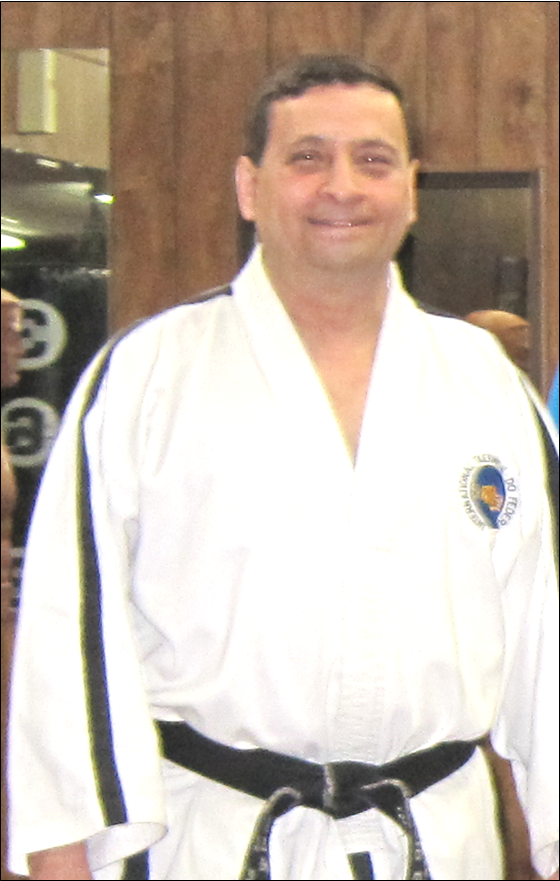 <--- Grand Master david Thiele,
owner, 8th degree black belt TKD
- Over 40 years of active martial arts experience!
"TaeKwon - Do is the ULTIMATE form of Fitness and Self-Defense. Using the bodies natural strengths to build awareness, Self-Discipline and the ability of Self-Defense!"