Welcome to Jong Park Institute
One of WNY first and original TKD schools!

Jong Park is happy to be of service, whether this martial journey is for yourself or your child! TaeKwon-Do is more than an activity and much more than a sport. TKD is a tool for personal, moral and physical development and growth for ALL ages. We believe it to be a life style. focusing on building life long fitness habits, confidence and of course helping create better focus in our day to day routines.

We have a professional staff of Instructors, trained and certified through Jong Park, The International TKD Federation and MAIA (Martial Arts Industry Association).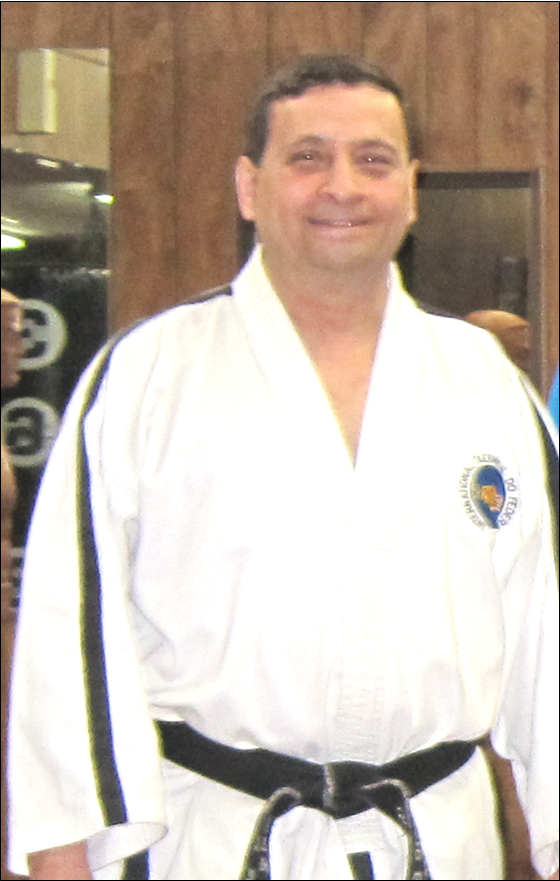 Grand Master David Thiele
Owner, 8th degree TKD black belt
"TaeKwon - Do is the ULTIMATE form of Fitness and Self-Defense. Using the bodies natural strengths to build awareness, Self-Discipline and the ability of Self-Defense!"

-- GM Thiele