Welcome to Jong Park Institute
One of WNY first and Leading TKD schools!

Jong Park Institute of North Tonawanda began in 1975, in David Thieles basement. 40 years later David Thiele is now a 8th Degree Grand Master and still standing strong, as one of the areas first and most recognized TKD schools. Holding direct affiliation with a founding father of TaeKwon-Do, Grand Master Park Jong Soo of Toronto, Canada. We hold national titles for both business and school strengths, as well as national tournament records.

- our staff is professionally trained and continual education for instruction is encouraged and provided. our classes have been refined for a more personal approach on our end, giving more one on one time with each of our excellent instructors. smaller class sizes don't mean smaller school. it means stronger students. no matter your age or physical ability, we are here to meet your goals.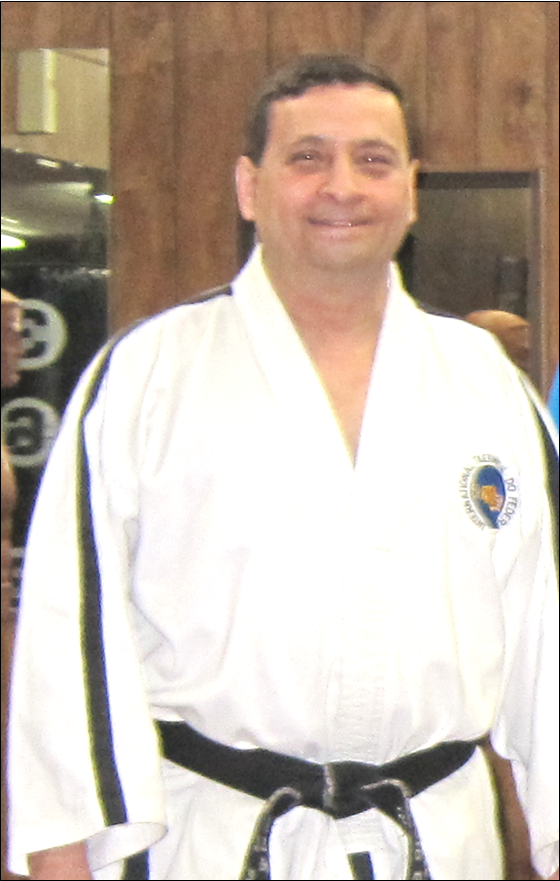 Grand Master David Thiele
Owner, 8th degree TKD black belt
"TaeKwon - Do is the ULTIMATE form of Fitness and Self-Defense. Using the bodies natural strengths to build awareness, Self-Discipline and the ability of Self-Defense!"

-- GM Thiele